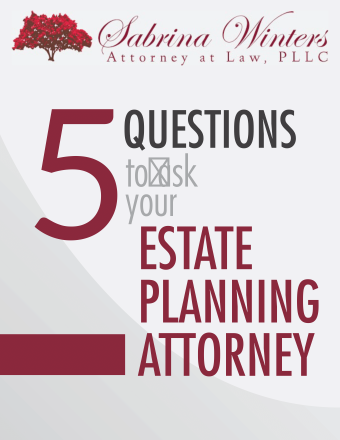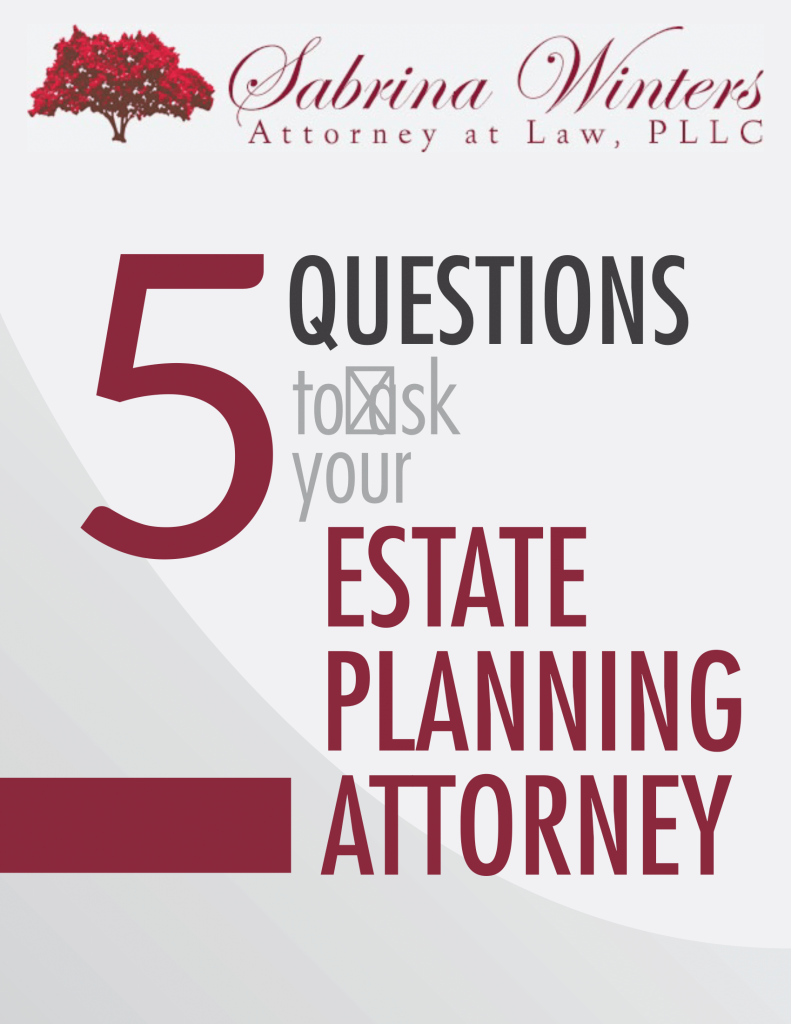 Whitepaper Resources
Deciding on the "right" estate planning attorney can be daunting. What should you be looking for? What questions should you ask?
Having exclusively represented clients in the areas of Estate Planning, Elder Law, and Probate for over 14 years, I know that you may be having a tough time qualifying an estate planning attorney. You need to be sure your attorney is the best fit for your needs!
Discovering too late that your estate planning attorney did not have the right education, experience, or knowledge to do the job properly can be a disaster. Certain things cannot be undone, you need to get this right the first time!
In this report you will discover:
How to make sure your attorney has the right experience
Why D-I-Y estate planning is more dangerous than you think
What should happen after you sign that other attorneys may not do
The importance of reviews & referrals
The one question you should NEVER ask first
Don't fall victim to the biggest estate planning mistake of all – PROCRASTINATION!
How to close out accounts, notify key authorities, access death benefits, and begin the probate or trust administration process after the loss of a loved one.
The weeks and months following the death of a loved one can be overwhelming.  With so much to do legally and financially, you may be wondering where to even start and what exactly is involved in closing out a loved one's estate.
This free guide written by attorney Sabrina Winters is designed to walk you step-by-step through the process, starting with the seven steps you should take immediately after the loss of a loved one. 
Whether you have been named as an executor or a trustee, this easy-to-understand guide will help you discover:
Your duties as an executor, and how to carry them out in a way that involves the least amount of legal/court fees, headaches, and delays for the estate.
The most important people and institutions to notify immediately after the loss of your loved one and the documentation you'll need to do it.
How to deal with creditors and outstanding debt (hint: it doesn't just disappear after your loved one's death)
How to avoid personal liability from heirs or beneficiaries due to unintentional mistakes or oversights on your part during the administration process.
What is probate, how much does it cost, how do you file, and which assets are subject to this lengthy and costly court process?
How to locate and apply for additional benefits that your loved one may be entitled to for burial and related expenses.
Why you as a trustee may still wind up in probate court…and what to do about it.
Don't wait to learn how to close out your loved one's estate in the most cost effective and easiest way possible. Download our free guide now to learn the seven steps to take immediately after loss.