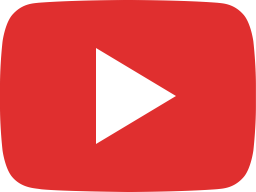 Do these three things after you sign your Estate Planning documents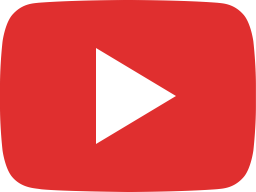 DO NOT WAIT…PERIOD!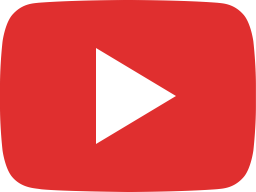 Owners of commercial or residential properties…you need to know this!!!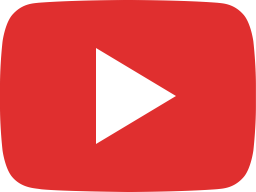 Dads, do this today if you have children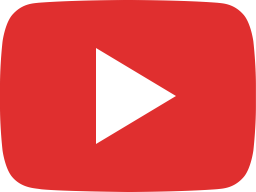 What are assets anyway?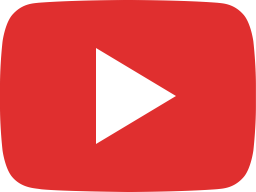 Don't wait for all the details to be checked off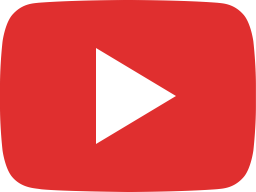 What if your relationship with your Agent has changed?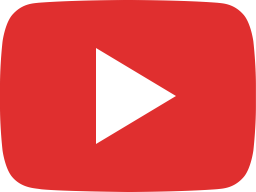 What if they aren't in your life anymore?