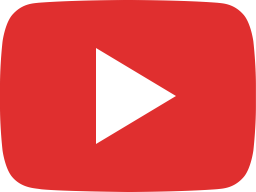 "Can you pass the mashed potatoes? Oh and by the way how should we end your life!"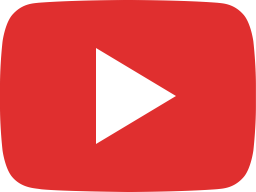 Let's talk firearms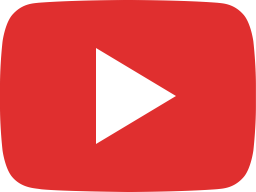 Unapologetically "top-shelf"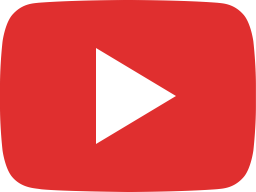 Stuff v Memories. What's the difference and who cares anyway?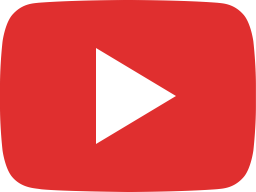 Do this on your Facebook account today!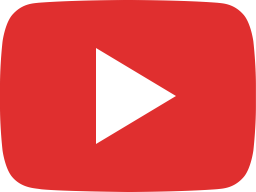 If you lost your Estate Planning documents GET A NEW PLAN NOW!!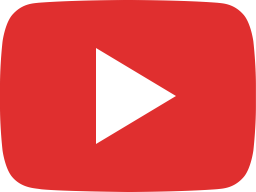 I have a procedure this week and I will absolutely practice what I preach.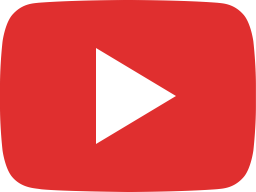 It's a private matter I know…but don't keep this detail from your estate planning attorney