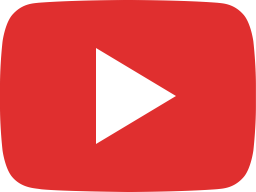 If you lost your Estate Planning documents GET A NEW PLAN NOW!!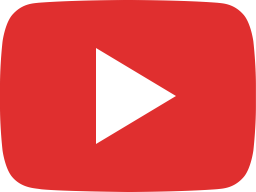 I have a procedure this week and I will absolutely practice what I preach.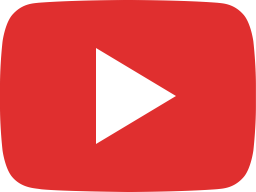 It's a private matter I know…but don't keep this detail from your estate planning attorney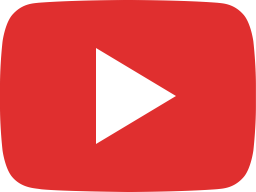 Don't risk not knowing your healthcare agents will step in to help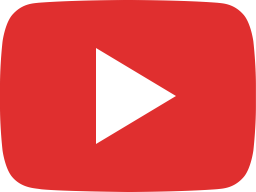 Are you sure your healthcare agent can step up when needed?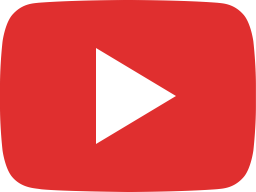 Do you want to be an organ donor? This is what you should do.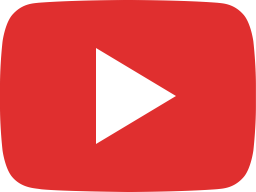 Did you know you can be charitable even after you pass away?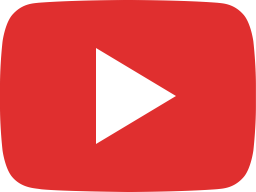 When will your Estate Planning documents be needed?