HIRE SABRINA TO SPEAK AT YOUR NEXT EVENT
Sabrina Winters, Attorney at Law, PLLC, is not only a seasoned professional speaker but also a passionate advocate for educating, entertaining, and empowering professionals. Her goal is to guide individuals in organizing their futures and being prepared for the unexpected. Find inspiration in her journey to success, a path marked by twists and turns, where she shares invaluable insights on how she persevered and emerged victorious. Join her to glean the gems of wisdom that can pave your own way to success.
KEYNOTE (UP TO 90 MINUTES)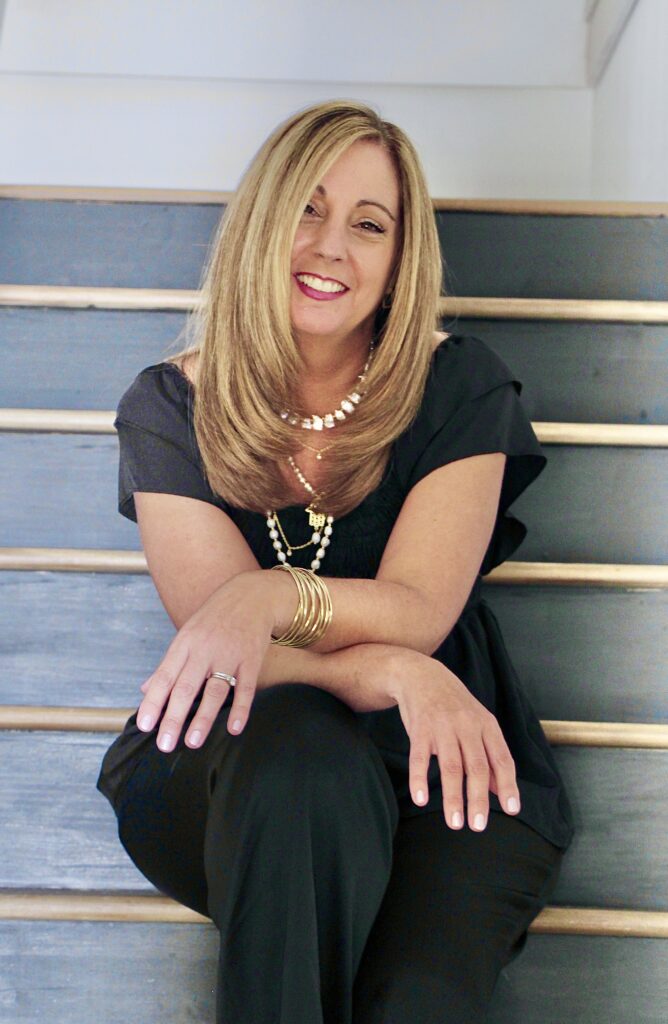 THE POWER OF ESTATE PLANNING
YOU decide or YOU LET the Government decide
Sabrina is known for her keynote speaking and presentation on a variety of subjects but her most well-known keynote speaking presentations are on The Power of Estate Planning.
Keynote Speaking Points
Overcoming Fear for Effective Estate Planning

The 5 Essential Components of a Proper Estate Plan

The Consequences of Neglecting Estate Planning
Takeaway Message
This presentation aims to enlighten guests on the vital advantages of estate planning, steering them away from the potential heartache that comes with the absence of a plan. Discover effective strategies for conquering the fear linked with estate planning, delve into the indispensable documents that constitute a comprehensive estate plan, and understand the repercussions of not having one in place. Ultimately, it emphasizes the profound gift that a well-thought-out estate plan can be for your family.
Download Sabrina's Speaker Packet
All of Sabrina's presentations are Available as keynote speeches or breakout Sessions. Why not have Sabrina present a keynote AND a breakout? Contact Sabrina for Details.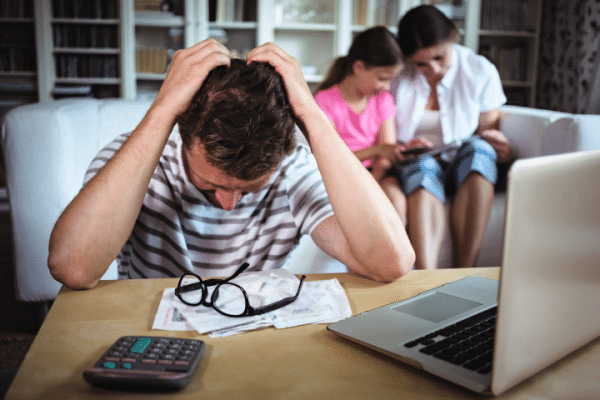 For a considerable time, mental health professionals have concurred that the grief following the loss of a loved one closely parallels the grief individuals undergo after going through a divorce.
Key Points
Empower yourself to take control of your future after devastating events

How do you begin to organize your financial life?

What you must know about your assets

Navigating a new phase of life with confidence
The first 5 steps to take after a loss
What Estate Planning documents are a must-have and what are the dangers if you don't address them immediately?
Takeaway Message
Whether it's divorce or the loss of a loved one, legal implications remain unchanged without the right documents in place. Failing to plan for the future means entrusting decisions to the government. Sidestep potential pitfalls and take charge of designing your own future.
FAILURE MAKES YOU STRONGER
Challenges and hardships are universal experiences, yet the measure of success lies in one's resilience when confronted with unforeseen difficulties.
Key points
What to do when your circumstances say no to your future vision

Challenges are not permanent roadblocks
When people tell you that you can't have what you're dreaming about
The 2 types of people that rise above the struggle
How to rise above the naysayers and succeed
Don't let others determine where the stop sign should be
Takeaway Message
What do you do when there's no clear path to your goals, and setbacks arise? Giving up is not an option! Discover the art of pivoting without surrendering. Thriving is possible even in the face of pain and challenges.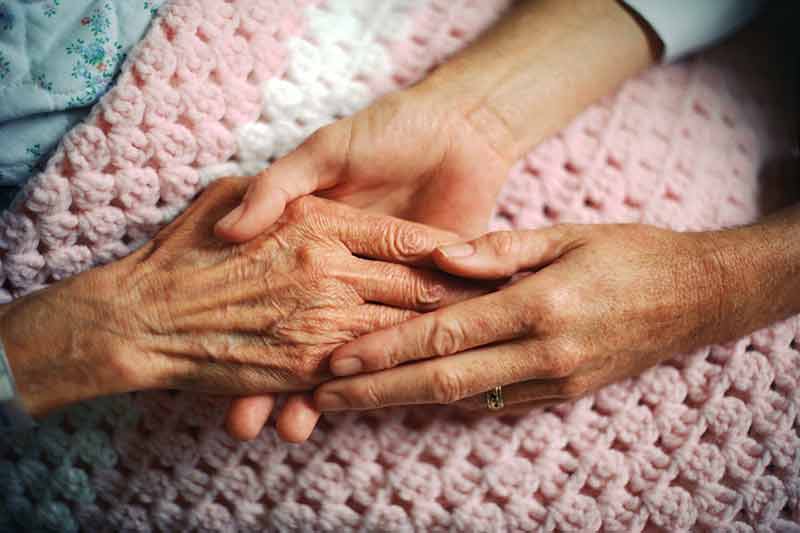 Emphasizing the significance of relationships, relationships, relationships! Making trust the #1 priority in your client interactions. Explore more effective methods to build trust with each and every client.
Key Points
How to know when you have built trust with a client
4 steps to building stronger relationships
Ways to get your clients to share their "diary secrets"
How structure to your friendships leads to being a better friend.
The right questions to ask that cultivate multiple generational relationships
How to stop one directional relationships
Takeaway Message
Discover effective strategies to build the trust of your clients, encouraging them to confide their secrets in you. Learn the art of making, investing in, and nurturing relationships.
Sabrina took care of my situation at a very fragile time in my life. It was an emotional process for me and she handled it like a gem. She took care of my needs and made sure that my son and I had security. Her pricing is very reasonable related to the value and expertise she offers. We have now become friends and I feel safe with my trust and will in her care. Updated in 2023, I have seen tremendous growth in Sabrina's firm. I had to redo my will and she made it SO EASY and efficient. Also, I have seen her speak and she is a powerful educator in this space. Anyone would be lucky to have her speak for their organization.
John Doe
Codetic I met Sabrina for the first time at a Death and Dying Seminar at one of the largest churches east of the Mississippi. She presented the importance of having your affairs in order, the processes involved, and dealing with the after-death issues that many are not familiar with. Sabrina speaks with great clarity, and confidence and quickly gains the trust of all those in attendance. I personally learned about the laws in North Carolina and was able to use much of the information with dealing with families in my own business.
Jane Doe
Codetic Sabrina Winters is a confident and engaging speaker. She is very focused, prepared, and extremely organized. Sabrina captivates her audience with her knowledge and understanding of the material that she covers without overwhelming them with too much information. The time and effort that Sabrina puts into each presentation is evident...the PowerPoint slides and the real-life stories definitely complement her delivery style. Sabrina is awesome to work with!!
Jane Doe
Codetic